Happy Friday to you dear one,
I think you need a free relaxation app to help you forget the cares of the week and fall fast asleep tonight, what do you think? This is a special app. Over 20 million people have downloaded it.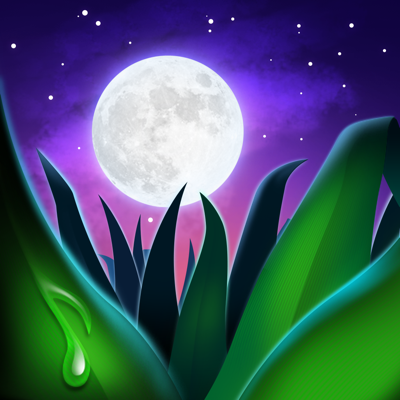 For a limited time, you can get the Relax Melodies Premium: Sleep zen sounds & white noise for meditation, yoga and baby relaxation app by iLBSoft* for free. It's usually $2.99.
 Here's what the app developer has to say:
Select sounds and melodies that you like and combine them to create a mix. Adjust the volume of each sound individually for better results. Lay back, listen, and enjoy falling asleep. Is that simple and it works. Use timers and alarms if needed. Try different and new mixes every time.
Can also be used in many other situations. Perfect during some of your favorites activities such as relaxing at the spa, exercising in your yoga or relaxation classes, massaging sessions, or even when taking a nap. For parents, the ideal to help your baby fall asleep.
Just like our community of 20 millions users, say goodbye to insomnia, improve your health and feel better by getting back the sleep you deserve!
Special Mentions
Featured in Amazon's Top Best Apps, People Magazine, Health Magazine, Knowyourmobile, Mashable, Autism Pluggedin, Healthline.com & many others.
Do you listen to anything to relax?
*This post contains an affiliate link.